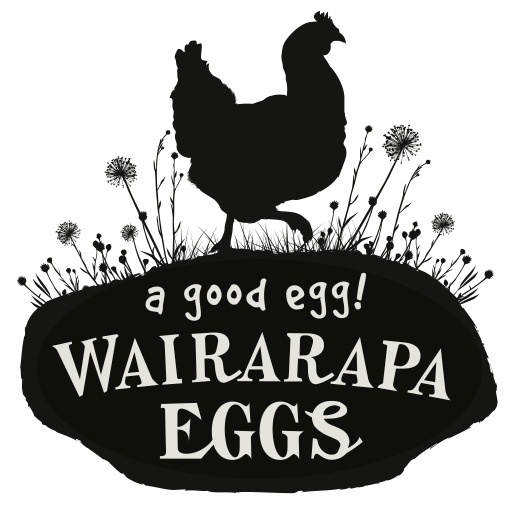 <!– End headerLogo –>

We can deliver fresh free range eggs to your door or select the pickup option for click and collect!

<!– End headerShopping –>

<!– End headerSidePanel –>

<!– End headerRow1 –>

<!– End headerSection –>
We take great pride in providing our chickens with the best of care
We make sure they are well fed with quality grain and have plenty of fresh water all day every day.
Free Range hens at Wairarapa Eggs have access to the great range full of bugs, places to dust-bath, shelter and shade. The thing with chickens though is that sometimes they do actually prefer to be in a sheltered and protected spot such as a barn, particularly at night-time, away from the weather and potential predators. So we provide our Free Range birds with access to warm, well-insulated and clean barns with freedom to dust-bath, scratch around and perch wherever and whenever they like.
When it comes to laying their nutritious eggs, our birds can move into private nesting boxes away from the hustle and bustle of the rest of the flock.
"Eggs are so good for you – they're not only nutritious but you can feel good about where your eggs came from. We provide our hens with the best of care, so that they can produce the best for you."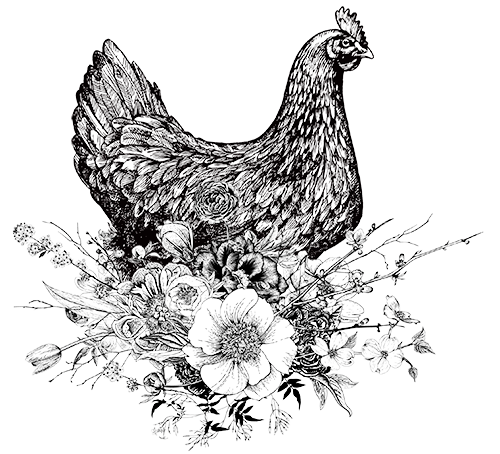 <!– End row –>

<!– End takePrideSection –>
"Click and Collect" , delivery or EggShare!
Whether it's trays of eggs each week, month or year – No matter what, we've got you covered.

Click on through and have your yummy, fresh, free range eggs delivered to your door.

SHOP ONLINE FOR EGGS HERE

<!– End shopOnlineCol1 –>

<!– End row –>

<!– End shopOnlineSection –>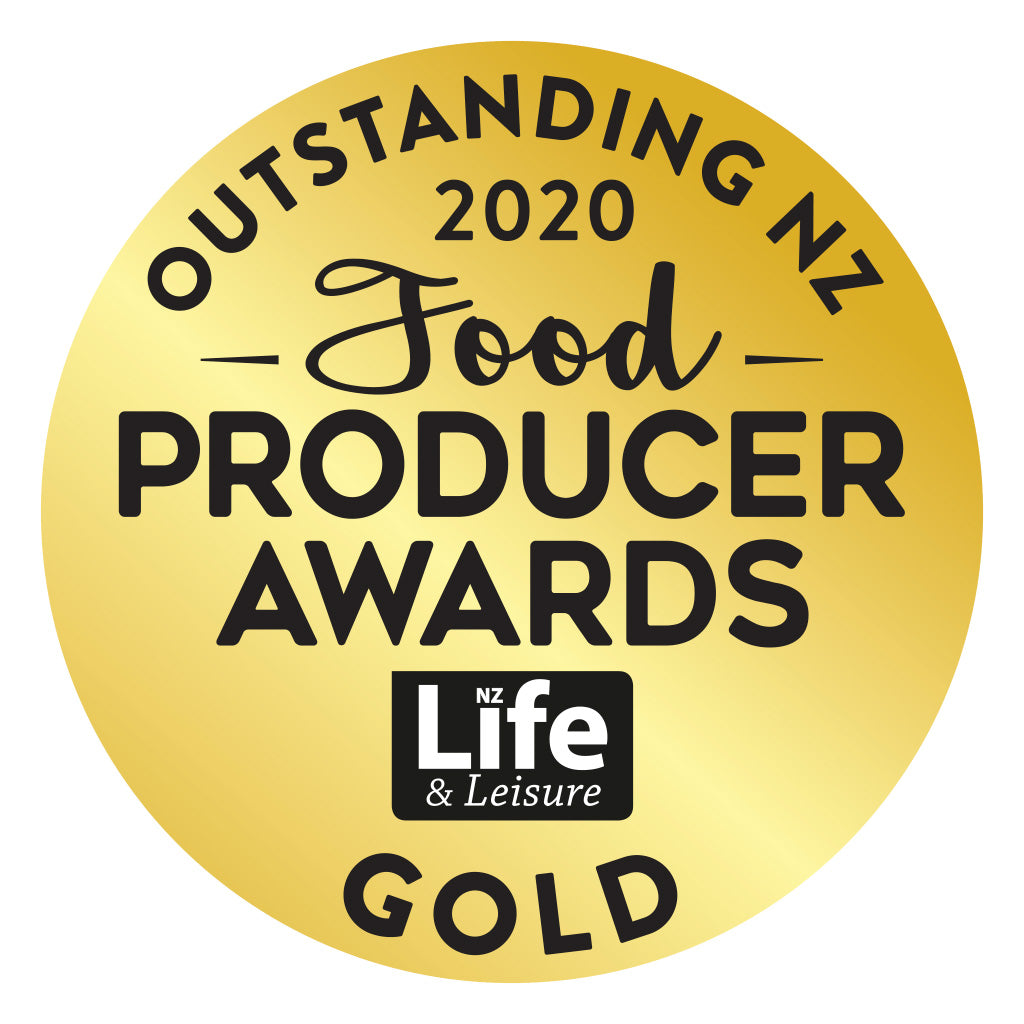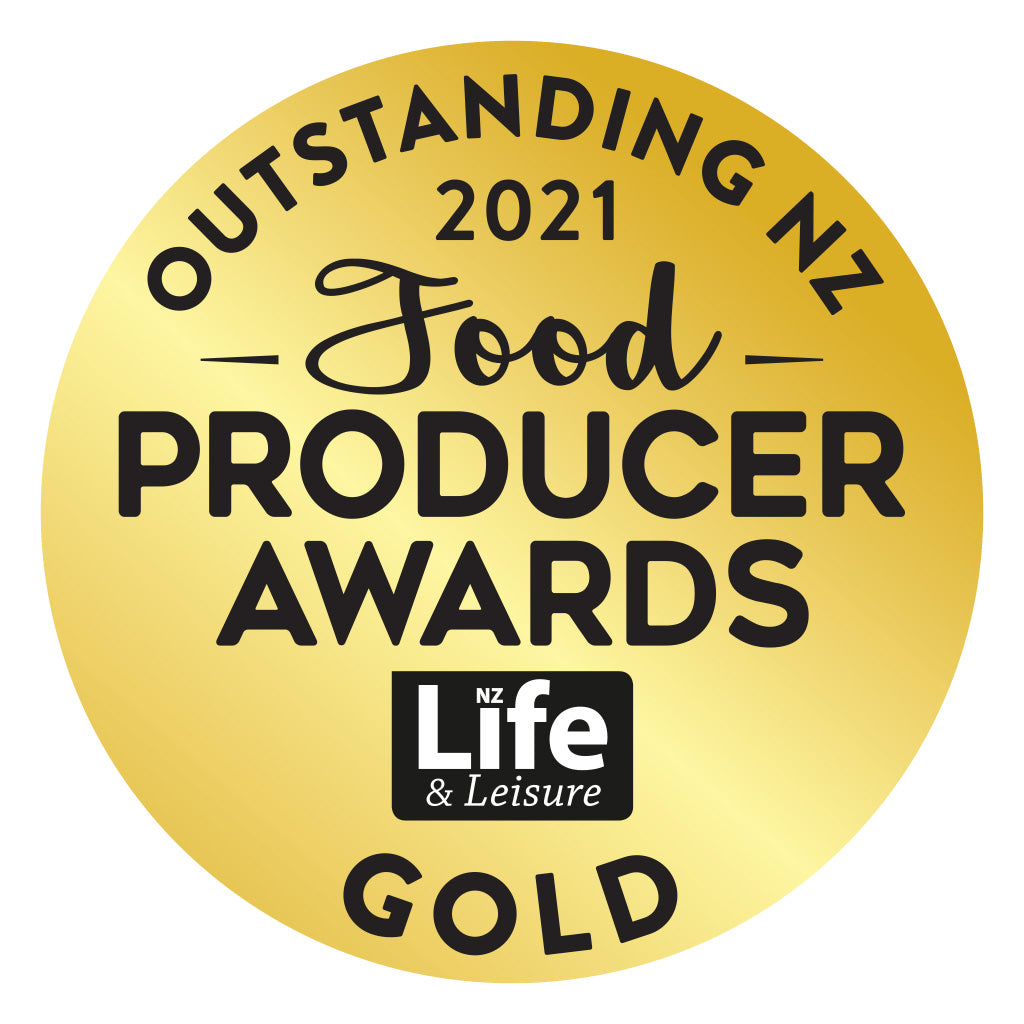 <!– End chesterRoadSection –>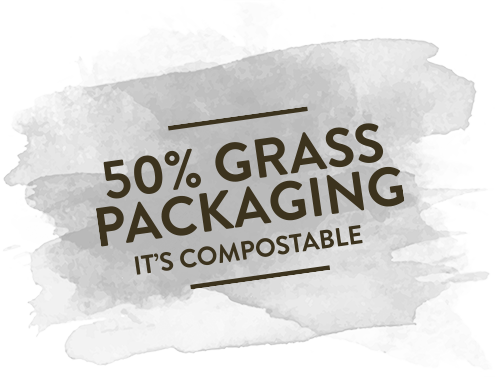 Our new kid on the block
Chester Road eggs are the complete package!
We use packaging made from 50% grass, that is then wrapped around eggs laid by free range hens. What's more, inside this fully compostable and recyclable carton are the most delicious and nutritious eggs laid by happy hens who are free to roam the Wairarapa land they live on.
As a local, family-run business, we are very proud of this product and so should you be!
Next time you're shopping, choose Chester Road eggs.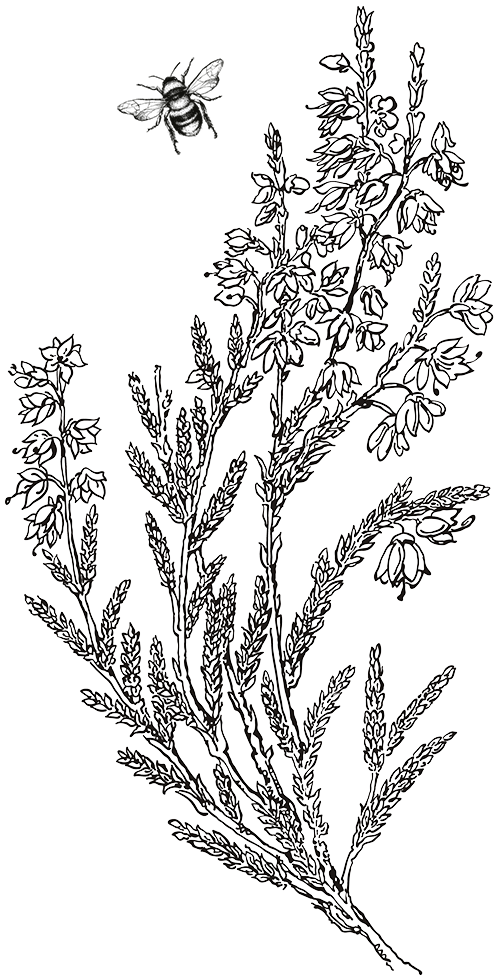 <!– End row –>

<!– End newKidsSection –>
Trace my egg
Know exactly where your eggs are from
Trace My Egg makes it easier to trace which farm your eggs have come from by using a 5-digit code that is 'stamped' right on to each egg.

Egg stamps show the production method of the egg and the individual farm that they've come from using a unique farm code.

Audited annually, participating farmers using the "Trace My Egg" stamping system have agreed to uphold strict terms and conditions, including:

Integrity:

Only eggs that are laid on participating farms will be stamped with the farm's unique identification code.

Transparency:

Eggs will be accurately stamped with the production method – organic, free range, barn, cage or colony.

Traceability:

Each individual farm has its own unique code. Even if farmers own more than one farm, each farm still must have its own unique code.

Egg stamps can be traced here

<!– End row –>

<!– End traceMyEggSection –>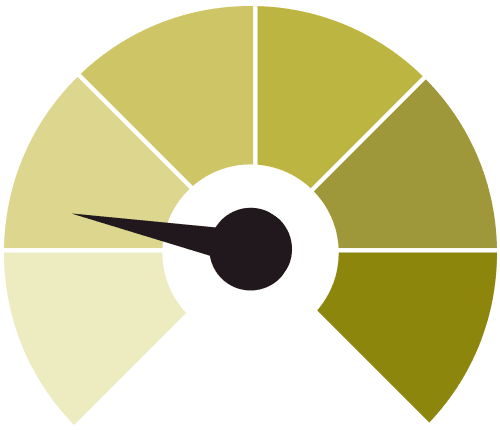 Low Food Miles
Low food miles is better for everyone
A lot of our attention is focused on the environment – and rightly so. Buying eggs from us, your local free range farm, ensures that you are buying a product that hasn't been shipped from one end of the country to the other.
Supporting the low food mile approach means that we don't have to sacrifice the earth to get our quality eggs to you.
Our eggs come from the farm direct to you. Simple!
Find us at:
Masterton
Moore Wilson Masterton
New World Masterton
Pak n Save Masterton
Bin Inn Masterton
Renall St Dairy
Carterton
New World Carterton
North end Store
Greytown
Fresh Choice
Pinehaven Orchard
The Big Apple
Featherston
Super Value
Martinborugh
P & K 4 Square
Jellicoe St Mart
Wellington
Moore Wilson Tory St
Moore Wilson Porirua
Moore Wilson Lower Hutt
Fresh Connection

<!– End row –>

<!– End lowFoodMilesSection –>
Know the farmer – know the farm
Follow us on Instagram #waieggs or Facebook

<!– End row –>

<!– End instagramSection –>

<!– End instagramFeed –>